Better TV for Business
Finally, a streaming TV service made just for businesses.
Free subscription!
GET IT NOW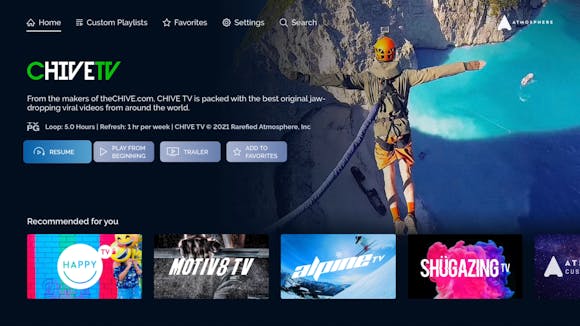 What is Atmosphere?
Audio-optional TV programming for businesses
Atmosphere is the world's first and leading streaming TV service for businesses. All channels are comprised of audio-optional TV programming made for enjoying anywhere
Mood enhancing
Cable TV programming was made for watching at home, with audio. Let's face it, closed-captions are not the answer. Give your customers something better to fit the mood. Atmosphere has a channel for every type of business
Free subscription!
Cut your cable costs today! Businesses not only get all channels for free but they also receive an enterprise-grade Atmosphere device, free of charge.
55 Audio-Optional Channels + Digital Signage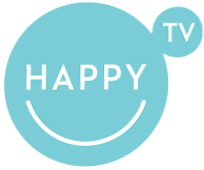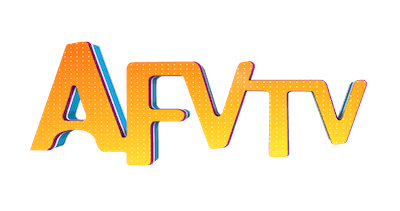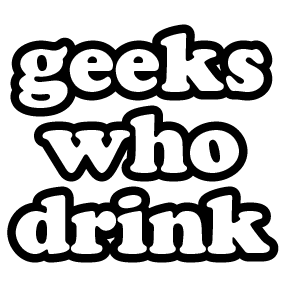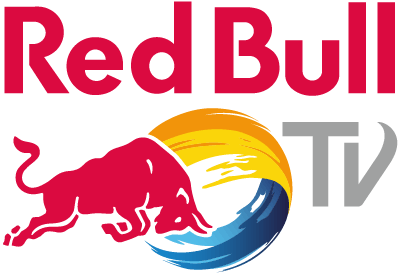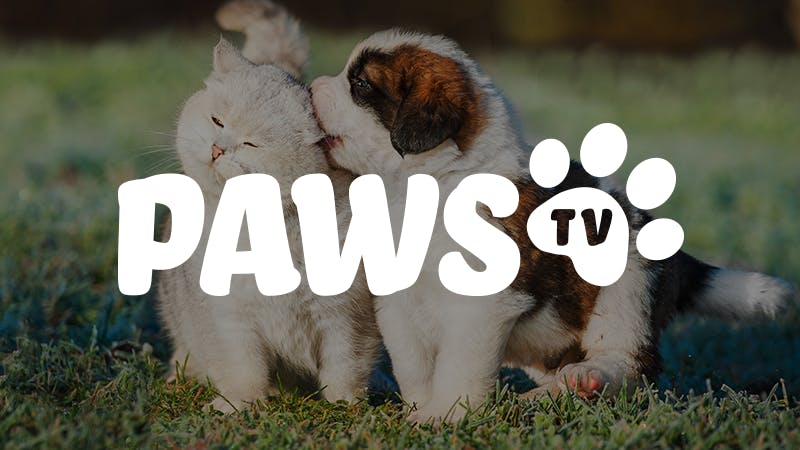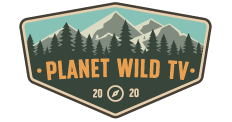 Stream Atmosphere in your business
Engage your customers in a whole new way
Keep your customers coming back for more. Businesses playing Atmosphere have shown a 19% increase in repeat visitors and noticeable increase in the overall vibe!
Digital Signage to advertise to your customers
Promote specials and events by running your marketing promotions within Atmosphere's programming using our Digital Signage Manager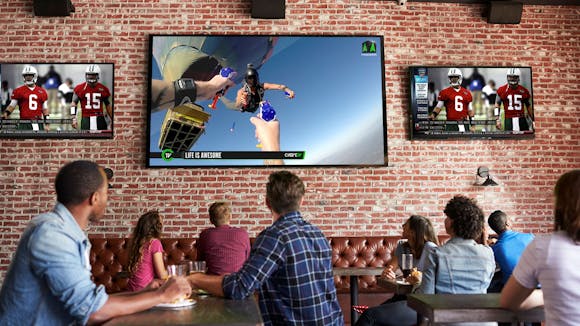 Increase Sales
Customers are more likely to return to your business compared to businesses without Atmosphere.*
Unlike cable, Atmosphere's exciting, audio-optional programming is designed to keep your clientele off their phones and engaged with your business.
14%
INCREASE IN NEW BUSINESS
16%
INCREASE IN DWELL TIME
19%
INCREASE IN REPEAT GUESTS
*InMarket Study for CHIVE TV - 2018
Happy Atmosphere Customers
Atmosphere Channels
Atmosphere is the world's first and largest streaming TV platform made specifically for businesses. All channels have endless hours of entertaining, audio-optional TV programming, with new content added weekly.

X Games TV features classic footage and highlights from the world's premier action sports event, ESPN X Games!
Learn More
Get it Now
X Games TV features classic footage and highlights from the world's premier action sports event, ESPN X Games!
Learn More
Get it Now
Content & Programming
Atmosphere's proprietary formula is able to identify and license the best videos in the world with lightning speed. Our ability to procure, package, and program topical viral video content is second to none

Licensed
All content is licensed and packaged directly from the content owners and licensors

Curated
All videos are handpicked and each channel's themed programming formula is unique

Fresh
Each channel has 5 hours of looping content, updated with fresh content regularly

Family Friendly
All programming is 100% family-friendly

AD slots
Two 30s AD slots available
every 3 min (30/HR)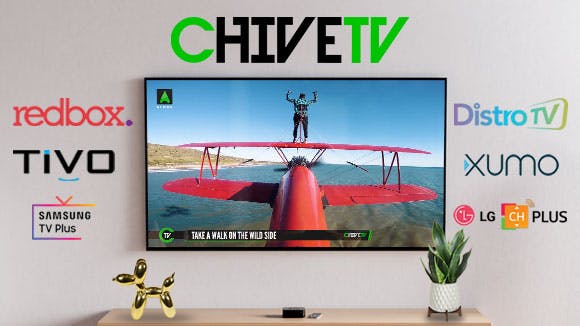 Is Atmosphere available in my home?
Unfortunately, no
While the Atmosphere app is available in the iTunes store, we do not make our channels available for consumer use as they are programmed specifically for business use
However, you can get CHIVE TV at home!
CHIVE TV is available for FREE on Xumo, Samsung TV Plus, LG Channels Plus, Distro TV, Tivo, and Redbox TV
Any questions?
We're here to help! Visit our Help Center to learn more.

How do I install the device you sent me?

Just watch this short video (just over a minute long) for instructions on how to install the device. Installation takes about 2 minutes - plug in the device, turn it on, enter your wifi information, and the device does everything from there.

How is Atmosphere free to businesses?

Atmosphere provides amazing content for free in exchange to run advertising within programming. Cable TV also runs commercials within the programming, but you pay for cable.

What is Digital Signage and how do I use it?

Digital Signage is a very powerful tool that allows you to add your own promotions to our commercial breaks. You can use it to promote specials, upcoming events, announcements, etc. We have a very easy templating system that allows you to make great looking promotions in very little time. This 2 minute instructional video will tell you everything you need to know.

By using our Digital Signage, you can communicate with your customers instantly and cut down on print costs. Win win!

How do I use the Atmosphere device's remote?

Can I use my own device?

Yes, you can use your device by creating an account on our website, downloading the app on your Apple TV, and then signing in.

However, we highly recommend that you use one of our devices. It's free and we ship it directly to you. Using our device allows us to deliver optimal performance and provide our top notch technical support. If you are using your own device, we cannot provide any technical support to you. Our devices also use less bandwidth, so they cut down on your costs.