Visit with us to see how Atmosphere can help your business.
Are you looking for ways to engage your customers and stand out in a crowded marketplace? Come visit us for a first-hand experience of how Atmosphere can benefit your business. Don't miss out on the opportunity to join us at the hottest events and trade shows across the country this May.
Our on-site demos will show you how our FREE service can keep your customers engaged and entertained, so you can focus on your business.
Learn more about AtmosphereAds: not only are we a free streaming service designed to enhance your business, but a free advertising tool that puts the power of TV advertising in your hands. With our easy-to-use service, you can run your own promotions on the TVs inside your business at no additional cost. Whether you're highlighting upcoming events, advertising drink specials, or promoting employment opportunities, AtmosphereAds is the ideal medium to help increase your profits.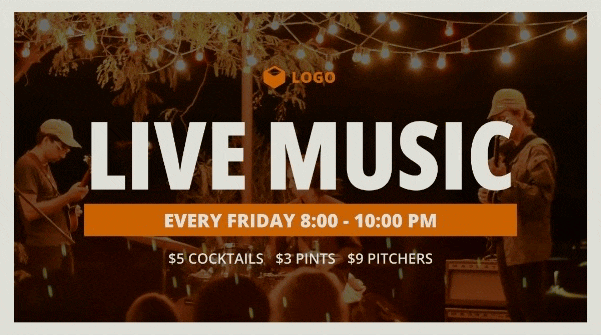 Join us in May at these exciting events
Our team of experts will be there to answer any questions you have and show you how Atmosphere can help your business stand out amongst your competitors. We look forward to seeing you at any of the shows below this May!
Event 1: Car Wash Show/Iflex, Las Vegas, NV, 5/8/2023 - 5/10/2023
Event 2: ISPA- International Spa Conference, Las Vegas, NV, 5/9/2023 - 5/11/2023
Event 3: Vet Show - Chicago, IL, 5/18/2023 - 5/19/2023
Event 4: NRA Show, Chicago, IL, 5/20/2023 - 5/23/2023
Follow us on social media to stay up-to-date with all the locations and times we'll be visiting - we look forward to seeing you there!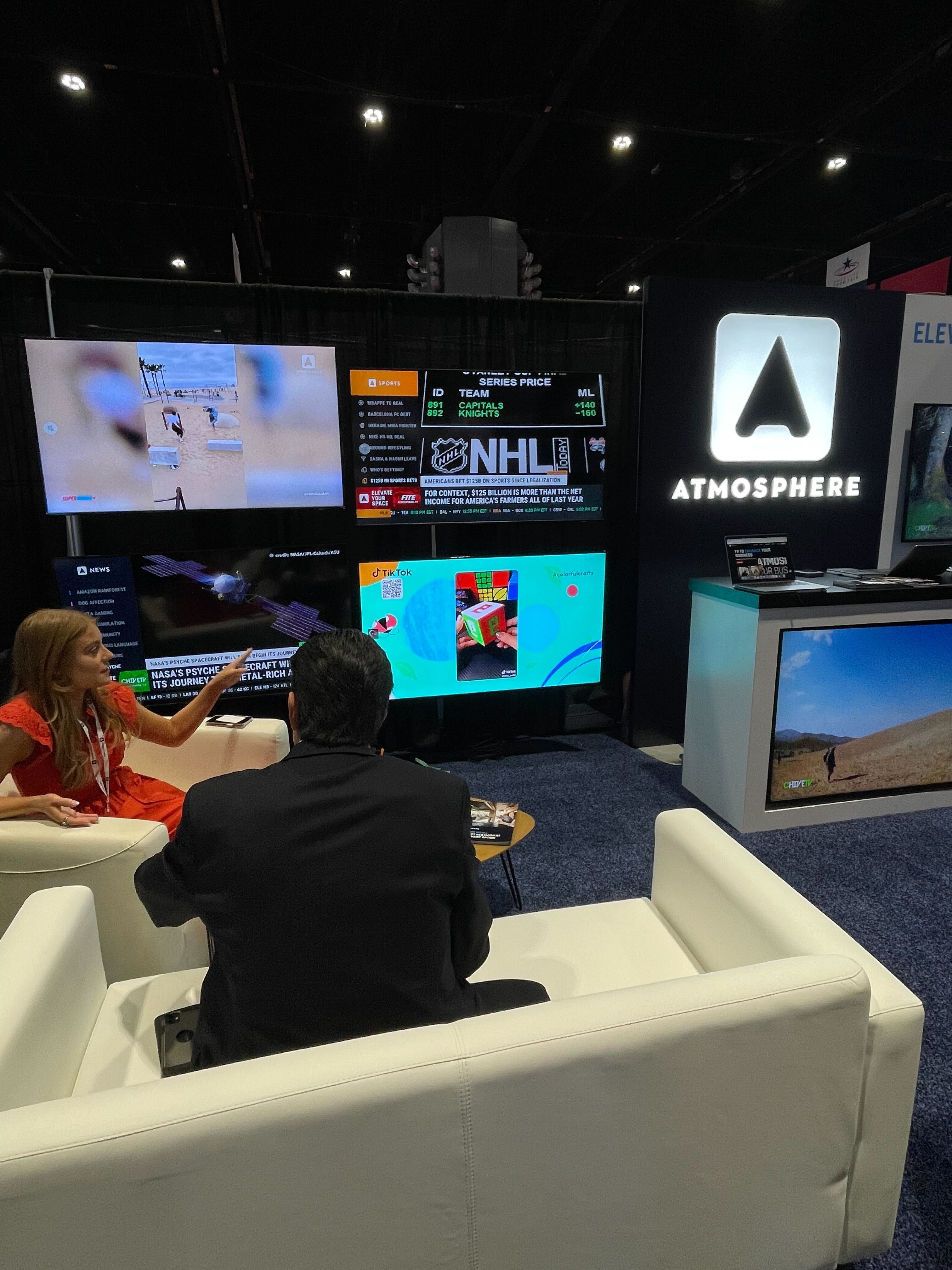 Let's Get in Touch
We can't wait to connect with you at these events. Reserve your spot today by emailing us at signup@atmosphere.tv.